WELCOME
Welcome to the one stop resource for all media, material, and documents for teachers, parents, and students. Please contact the admin if you have any questions or would like any information.
Yearly Calendar
We have 40 weeks in the year! View our latest up to date calendar here. Includes Islamic dates, holidays, and breaks.
Teacher Class Assignment
All teacher allocations from Kindergarten to Grade 10, for Quran, Aqaid, Fiqh, Akhlaq, and Tareekh.
Policies & Procedures
Learn all the policies of the Madressa. Uniform, Grading, Absentee, Teaching procedures, and more. Updated for 2016.
Latest Announcements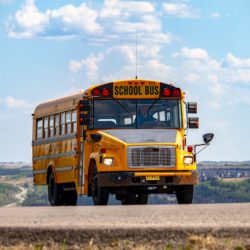 Summer Break is officially coming to an end. Hoping everyone is well rested and enjoyed their break! We are excited to start the Madressah School year with you all commencing  inshallah on August 18th, 2019. We will be continuing Madressah out of Masjid al-Hayy for the 2019/2020 school year.
Previous
Next